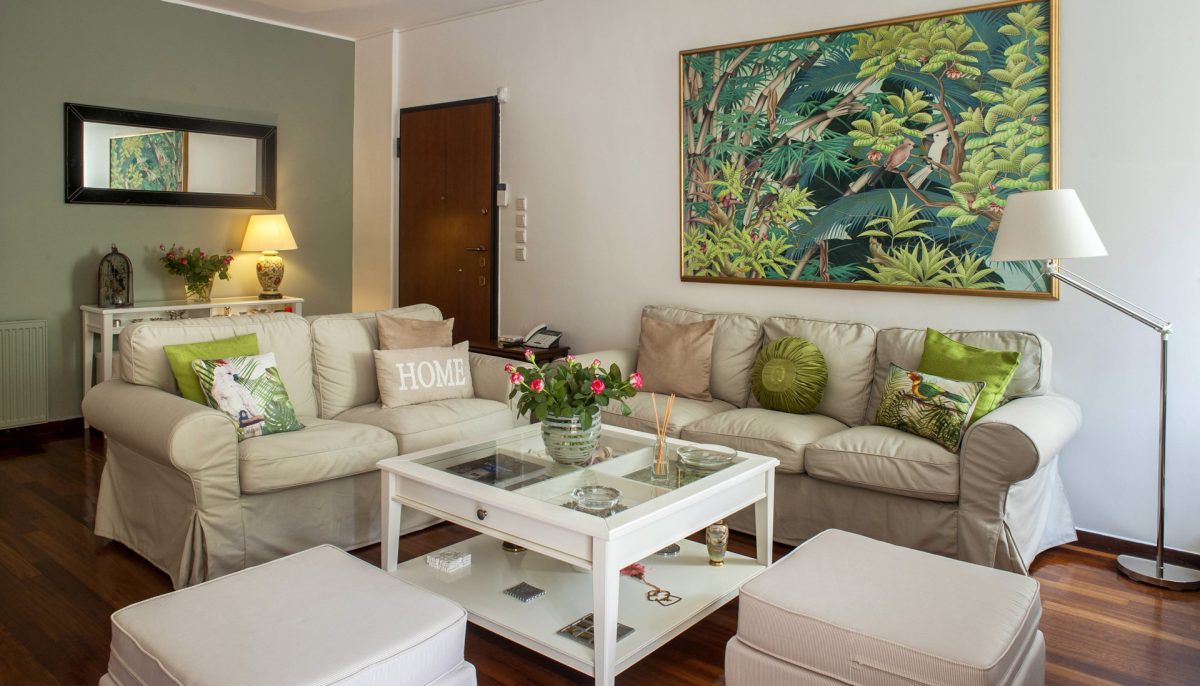 DECORATION TIPS
Do you just need some guidance and not a complete design? Send us photos of your space and you'll be guided by a series of recommendations to upgrade what you already have.
#Design of new & remake of old furniture
We can design custom furniture to meet your needs or re-make your old beloved pieces. Send us pictures of your space and/or furniture and the corresponding dimensions.
#Color and Painting Tips
Planning to paint and having trouble deciding on the appropriate palette? Send us just a few digital photos. We will choose colors for your space and we will send our proposal to a digital display along with the codes.